THE PROJECT
REIMAGINING SYDNEY'S ICONIC OXFORD STREET, OXFORD & FOLEY INCLUDES ARCHITECTURALLY DESIGNED COMMERCIAL, RETAIL.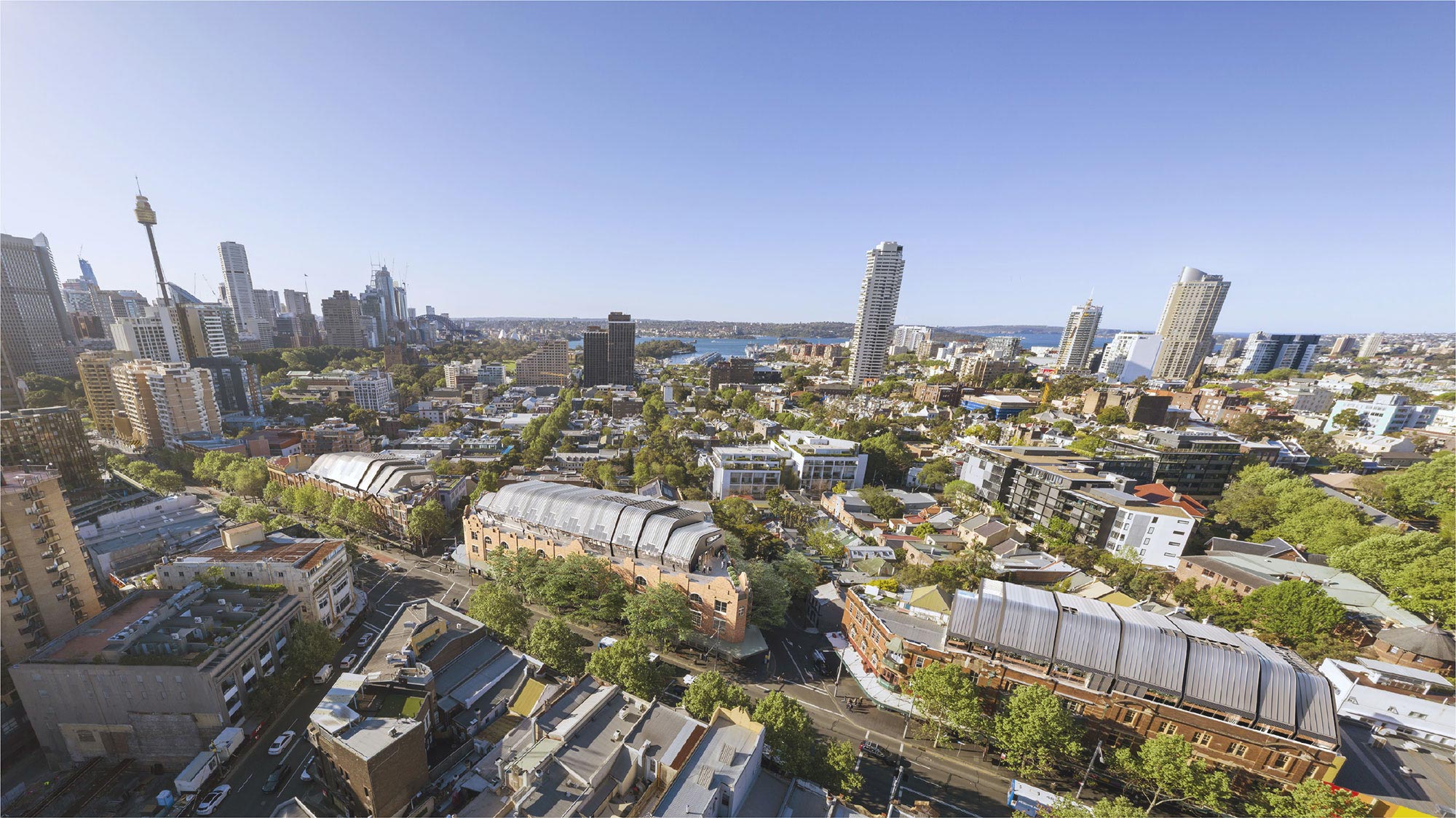 RETAIL 2,300m2 NLA
Cafes, bespoke retail and creative spaces fronting Oxford or Foley Streets.
Restaurants and laneway dining, activating from day to night.
Re-imagining Oxford Street's day
to night experience.
COMMERCIAL 9,200m2 NLA
(Incl. 1,600m2 Cultural & Creative)
Ideal for creative, technology, innovative businesses.
Historic design with Heritage elements retained. New build additional levels with Sydney Harbour and City views from upper levels. External rooftop terraces.
CULTURAL &
CREATIVE 1,600m2 NLA
Cultural & Creative spaces dedicated for cultural activities and production for a mix of fine grain business.
An opportunity to build on emerging employment and creative business clusters within the area and contribute positively to the evolution of Oxford Street.
THE LOCATION
ARRIVE
YOUR
WAY
COMMERCIAL SPACES
INSPIRING
GREAT
WORK
RETAIL SPACES
MEET YOU
AT FOLEY
FJMTSTUDIO
fjmtstudio is a multi-disciplinary design studio with a commitment to design excellence and the enhancement of the public domain. fjmt have been involved with many iconic projects in Sydney, including EY Centre 200 George Street, 185 Clarence Street, Darling Quarter and The Mint. fjmt acknowledges that heritage buildings possess enduring architectural and cultural qualities that cannot be replicated today, and provide us with a vital link to our collective past. fjmt possess extensive experience in developing innovative design solutions that heighten the social and historical value of a specific site, and create a transformative place for future generations.
TOGA
Since 1963, the TOGA group has created residences, hotels and mixed use precincts in Australia and has grown to become one of the largest privately owned diversified property businesses in Australia. TOGA provides integrated capability comprising development, project and design management, FF&E procurement, construction delivery and hotel operations. TOGA Group's many iconic projects including Boheme Bondi, A by Adina at Australia Square and Surry Hills Village to name a few.
ASHEMORGAN
Established in 1981, AsheMorgan began as a leading specialist in commercial real estate finance. Since 2010, it shifted its focus to direct investment in a concentrated range of real estate asset classes in metropolitan Sydney, Melbourne and Brisbane in deep strategic locations with specific value add catalysts. Centred on repositioning, refurbishment and redevelopment, AsheMorgan takes advantage of an investment's ability to provide stable cash flows and robust risk management to ride out market challenges.
COMMERCIAL ENQUIRIES
RETAIL ENQUIRIES